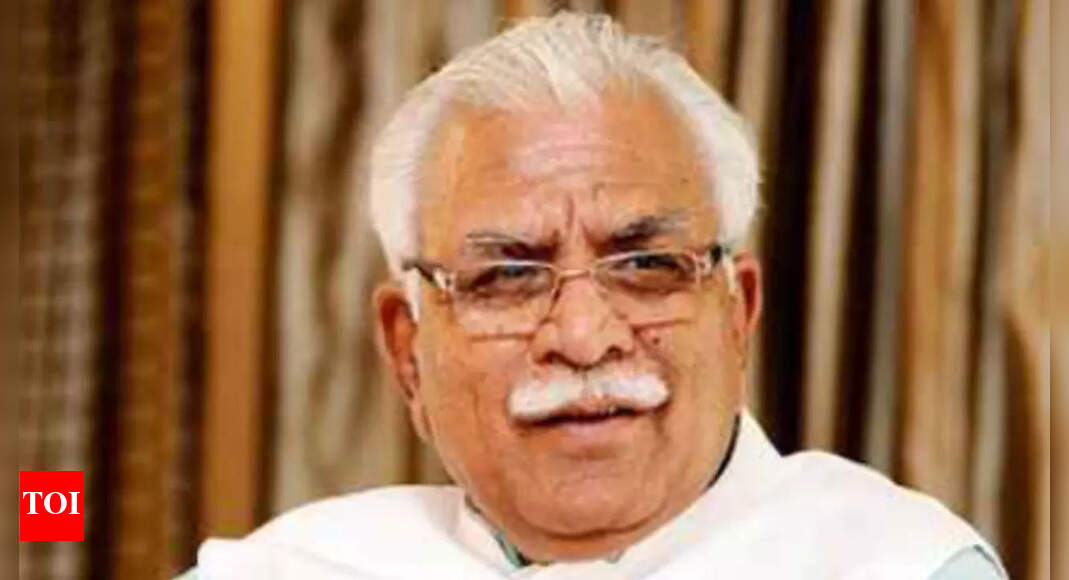 After 5 decades, Haryana rescinds order banning staff from RSS, Jamaat activities | India News
CHANDIGARH: Over five decades after Haryana restricted the state government employees from participating in the activities of the RSS, the Manohar Lal Khattar government on Monday withdrew the diktat that was issued in 1967. The government withdrew the relevant portion of the January 11, 1967, notification which prohibited the staff from taking part in activities of the Sangh and Jamaat-e-Islami.
The order released by the chief secretary's office said that the prohibition was withdrawn as it is "no longer required". The 1967 order had said that the government held the activities of the RSS and Jamaat-e-Islami to be of such a nature that participation in them by the government employees would attract action under the service rules.
Monday's orders were issued in the notification for implementation of the Haryana Civil Services (Government Employees Conduct) Rules, 2016 which bans the participation of employees in politics and elections. As per the new rules, "no government employee shall be a member of, or be otherwise associated with, any political party or any organisation, which takes part in politics".